Cost Efficiency
Our collective customer volume and our established vendor network enables us with extreme buying strength securing substantial cost savings across our full range procurement for hospitals, pharmacies and other medical entities.
Product Identification
In need of medical devices from a specific brand? Inform us of your specifications and we'll leverage our expertise and network to source the exact product at the best price.
Reliability
From initial contact to final goods delivery and beyond, we are committed to staying engaged with our customers; adapting to challenges with modern solutions that meet specific needs.
Optimisation
All processes are streamlined for cost efficiency. We provide options to deliver shipments in stages or store medical supplies at strategic locations for quick and efficient stock replenishment.
Quality
We work hard to preserve your reputation for superior care by committing to a robust quality management system and ensuring you receive only top brand products that comply with quality standards.
Delivery
Our team are experts in logistics and the reduction of international trade risk. We handle all aspects of shipping and delivery to provide a stress-free service and prompt delivery direct to your location.
We are proud to include leading brands within our supply network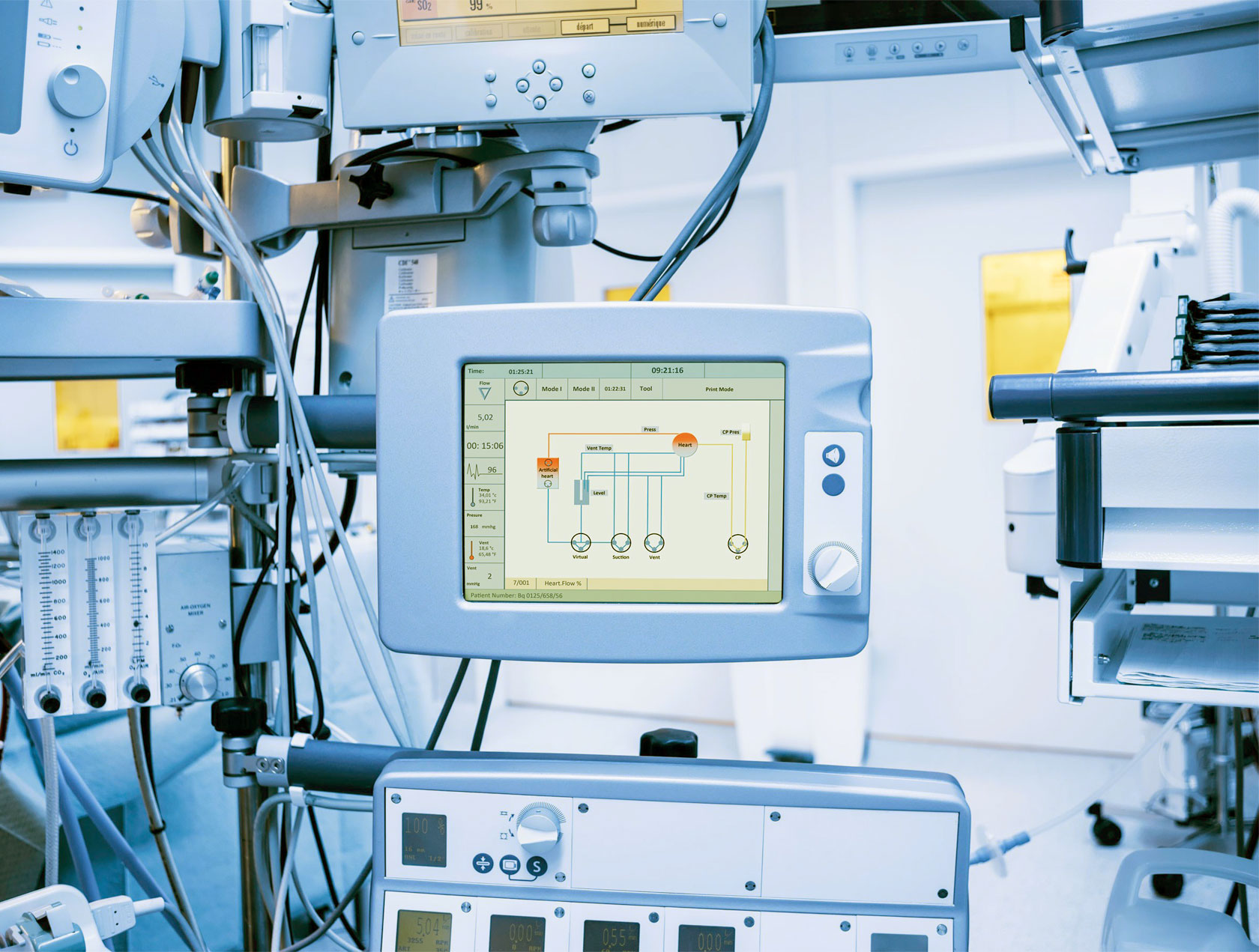 Cost Containment Using Strategic Purchasing
Using procurement specialists to reduce costs of medical consumables, without affecting quality and care.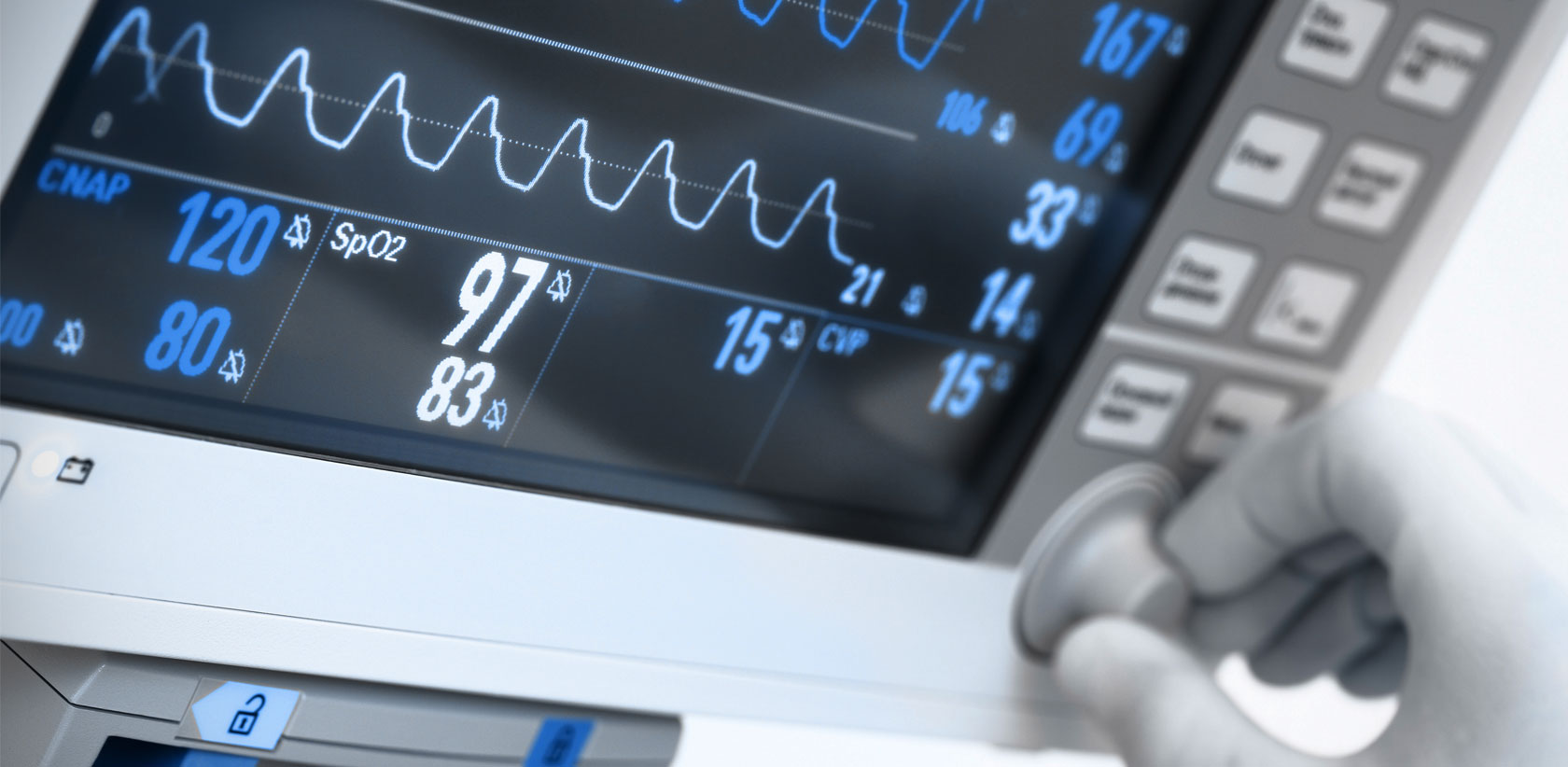 Avoiding Hidden Costs in Medical Supply Procurement
Should you be concerned about hidden costs when it comes to shipping, storage and timely stock replenishment of medical consumables?
How can we help?
Contact us with your requirements and brand specifications for medical supplies and we'll respond with options for:
 Optimal medical devices and consumables brand and products for your specific need.
 Best value prices negotiated by our expert procurement team and extensive buying power
Optimal solutions for shipping, storage and timely stock replenishment.