Right now the nation is under police enforced lockdown and people are allowed to leave their homes only for very limited purposes such as shopping for basic needs, medical necessities and traveling for work purposes. One form of exercise a day, like run, walk, or cycle is also allowed. It is also necessary to keep a 2-meter distance when you go out.
Here are a few things to keep in mind while staying at home
Wash your hands as soon as you come home
Stay away from public gatherings
Don't socialize outside your home and don't visit other people's houses
Stay connected with family and friends over the phone or on social media
Engage in activities like cooking, reading or indoor exercise to keep yourself happy and healthy

Police can issue fine if you don't follow the rules during the lockdown, and to enforce social distancing measures.
If you have symptoms of coronavirus (COVID-19) you need to self-isolate. Fever, tiredness, continuous cough and breathing difficulties are some of the symptoms.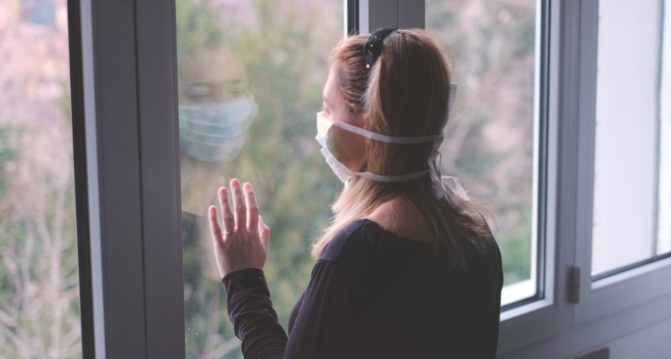 Here are a few things to consider while self-isolating:
Stay at home and stop the spread
Do not leave your home for any reason. Make arrangement for your basic needs
Do not have visitors in your home
If you have symptoms self-isolate for 7 days.
If you live with someone who has symptoms, self-isolate for 14 days from the day their symptoms started.
If the symptoms get worse after 7 days seek medical advice
After the self-isolation, you can go out for shopping essential items.
Self-isolation is not easy and you may feel stressed and anxious. To ensure the mental health and wellbeing, talk to your family members every day, eat healthy, take your medication and get professional help if necessary.
If you have a high temperature or continuous cough, use the 111 coronavirus service for more information.